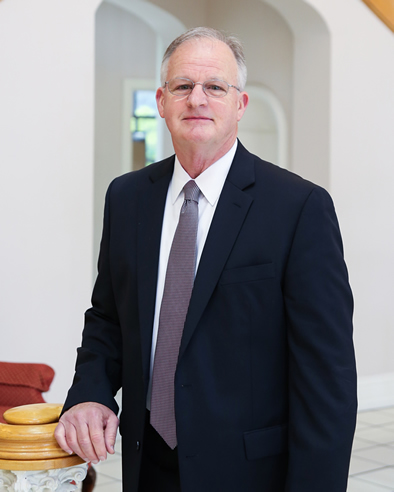 Welcome! For more than a century, University of the Cumberlands has remained true to its mission of providing a quality education while preparing students for lives as servant leaders.
Our approach to education is personal. We value and are committed to the success of each and every student. Whether it is a first time undergraduate student, a working parent coming back to school, or a professional seeking to further their career, we strive to meet the unique needs of each individual so they can achieve their goals.
At Cumberlands, we are different by design. We believe a quality education provides a variety of learning opportunities – not just textbook learning but practical, hands-on learning. Along with academics, we place a strong emphasis on student work and service to others. The end goal is to develop keen minds, warm hearts and helping hands.
In our journey from 1888 to today, Cumberlands has continually adapted to new technologies and the ever-changing world in which we live. Today, our reach extends beyond our strong, traditional on-campus community to include our cutting-edge online and hybrid classroom communities. 
I invite you to look around our website where you can learn more about our academic programs, student life and outstanding scholarship opportunities. You can also schedule a private campus visit and take your first steps toward becoming a University of the Cumberlands Patriot.
Sincerely,

Larry L. Cockrum
President