Criminal Justice Management Certificate Program
Further your career in the Criminal Justice field. 
The Criminal Justice Management Certificate is a graduate-level online certificate open to qualified graduate students in the state of Kentucky and across the United States. All courses are delivered online in a 100% asynchronous format. Each course is delivered by graduate faculty of the UC Criminal Justice Department. 
Students who successfully complete the 12-hour Criminal Justice Management Certificate (minimum cumulative GPA of 3.0) will be eligible to apply the earned hours to the nationally ranked online Master of Science in Justice Administration program. Entrance into the program is dependent upon completion of a Master's program application and submitting all required documentation.
With a 2020 median annual salary of $76,250, demand for criminal justice administrators is growing! According to the U.S. Bureau of Labor Statistics, the need for these skilled professionals is expected to increase 4 percent by 2029.
Required Courses:

Admission Requirements:
A minimum undergraduate cumulative GPA of 2.0 is required to be admitted to the Criminal Justice Management Certificate.


Affordable. Achievable.
Costs for programs of study at University of the Cumberlands are competitive and affordable. This courses in this program are only $315 per credit hour. You can learn more here. 
Accreditation
Click here to view University of the Cumberlands' accreditation information. 
If you're researching online master's degrees in criminal justice, criminology, or justice administration in Kentucky, look no further. At University of the Cumberlands, not only do we offer one of the best master's degrees in criminal justice programs in the nation, but you can stay at UC and further your education with a Ph.D. in Leadership with a Concentration in Criminal Justice. Call 855.791.7201 or simply fill out the form on this page for more information.
National FOP University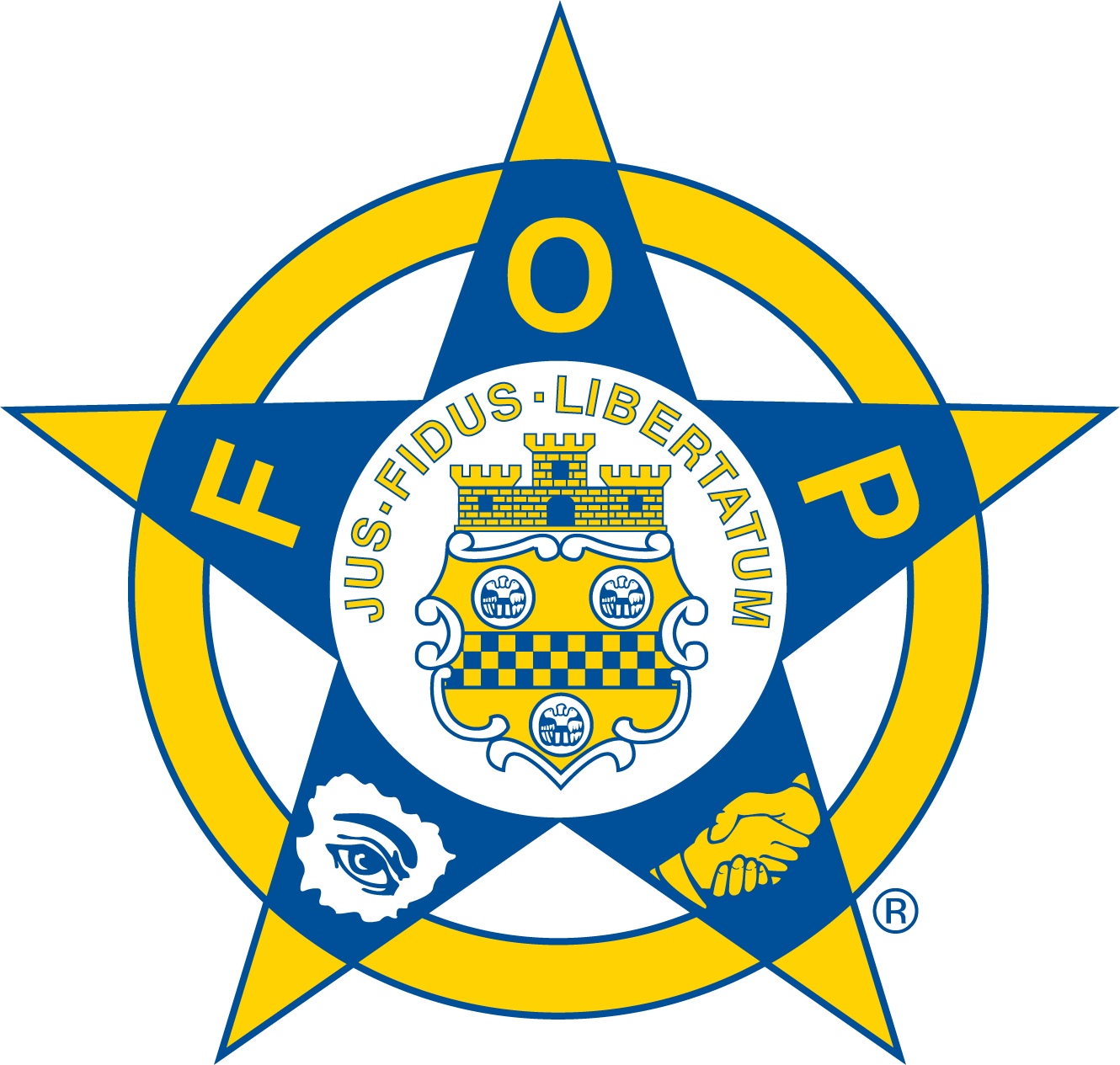 University of the Cumberlands is proud to support members and families of the Fraternal Order of Police. We have partnered with the National FOP University to offer members and their families exceptional academic programs that are structured to be some of the most affordable in the nation. FOP members can also apply to University of the Cumberlands free of charge.