NATIONAL FOP UNIVERSITY PARTNER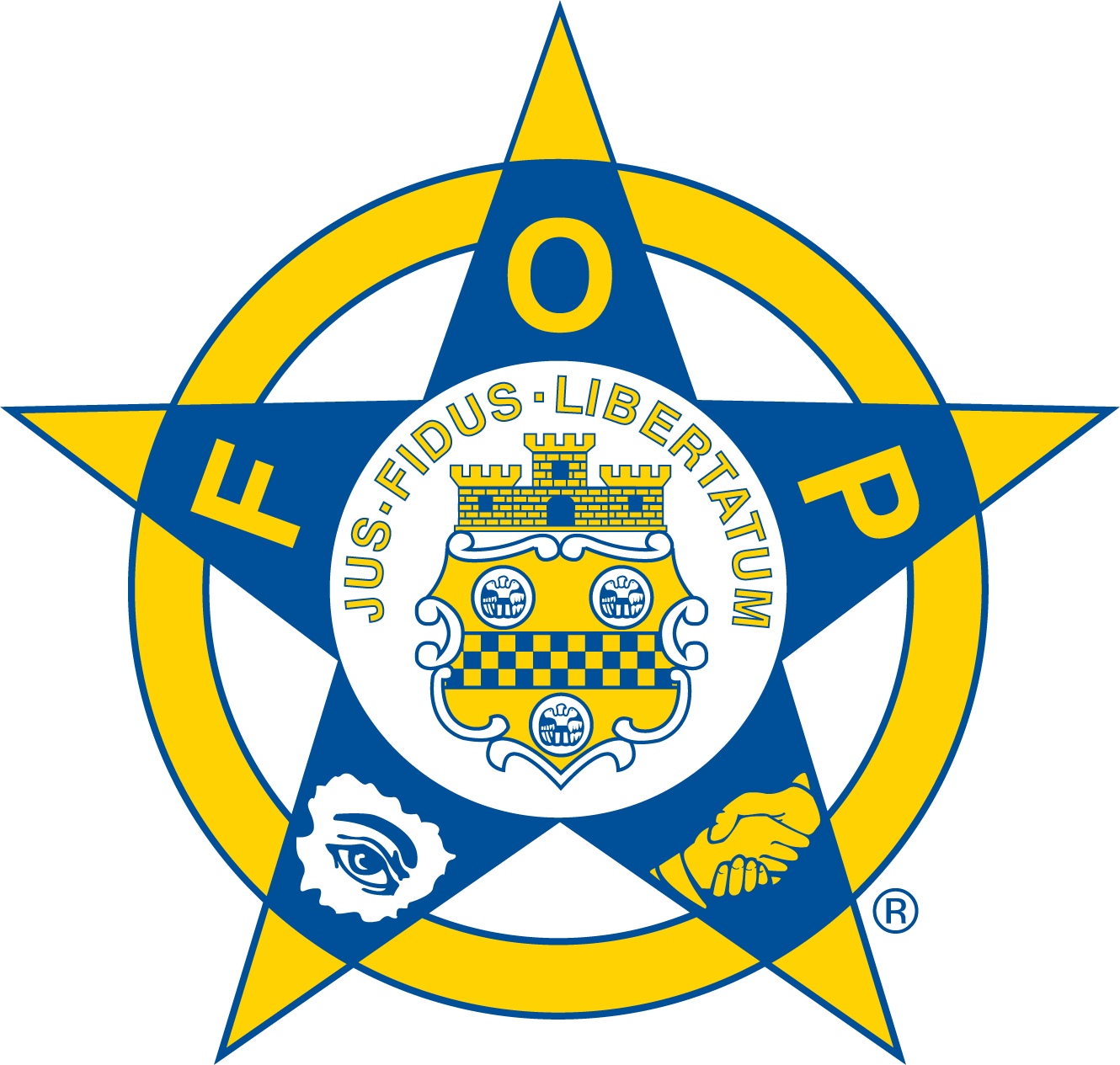 Criminal Justice - Fraternal Order of Police
Regionally Accredited | 100% Online | U.S. News & World Report Top Ranked Program | College of Distinction
University of the Cumberlands is proud to support members and families of the Fraternal Order of Police. We have partnered with the National FOP University to offer members and their families exceptional academic programs that are structured to be some of the most affordable in the nation. FOP members can also apply to University of the Cumberlands free of charge.
Undergraduate courses begin at $220 per credit hour | Graduate courses begin at $315 per credit hour
No cost to apply 
No GRE required 
FREE transfer credit evaluation 
FREE acceptance of approved transfer credit
If serving and protecting others is your passion, prepare for a career in the field of corrections and criminal justice. With an online degree in criminal justice, you'll be able to communicate effectively with clients and colleagues so that you're able to pursue a life of responsible service and leadership.

Coursework is designed to give students a robust view of the applicable areas a degree in criminal justice can be used.  Courses include, but are not limited to Homeland Security, Digital Forensics, Policing, Corrections, Juvenile Justice, White Collar Crime, Cybersecurity and Death Investigation.
National FOP University
The National Fraternal Order of Police University (NFOPU) is a consortium of colleges and universities that provides members of the National FOP with multi-varied learning programs. These programs are traditional and non-traditional forums. The formation of NFOPU allows FOP members the ability to take courses which will accommodate the unique requirements of a working law enforcement officer's schedule. These courses can be taken completely on-line which will make it easier for our members to obtain their degrees on their own time. All of the colleges and universities that are participating are regionally accredited institutions.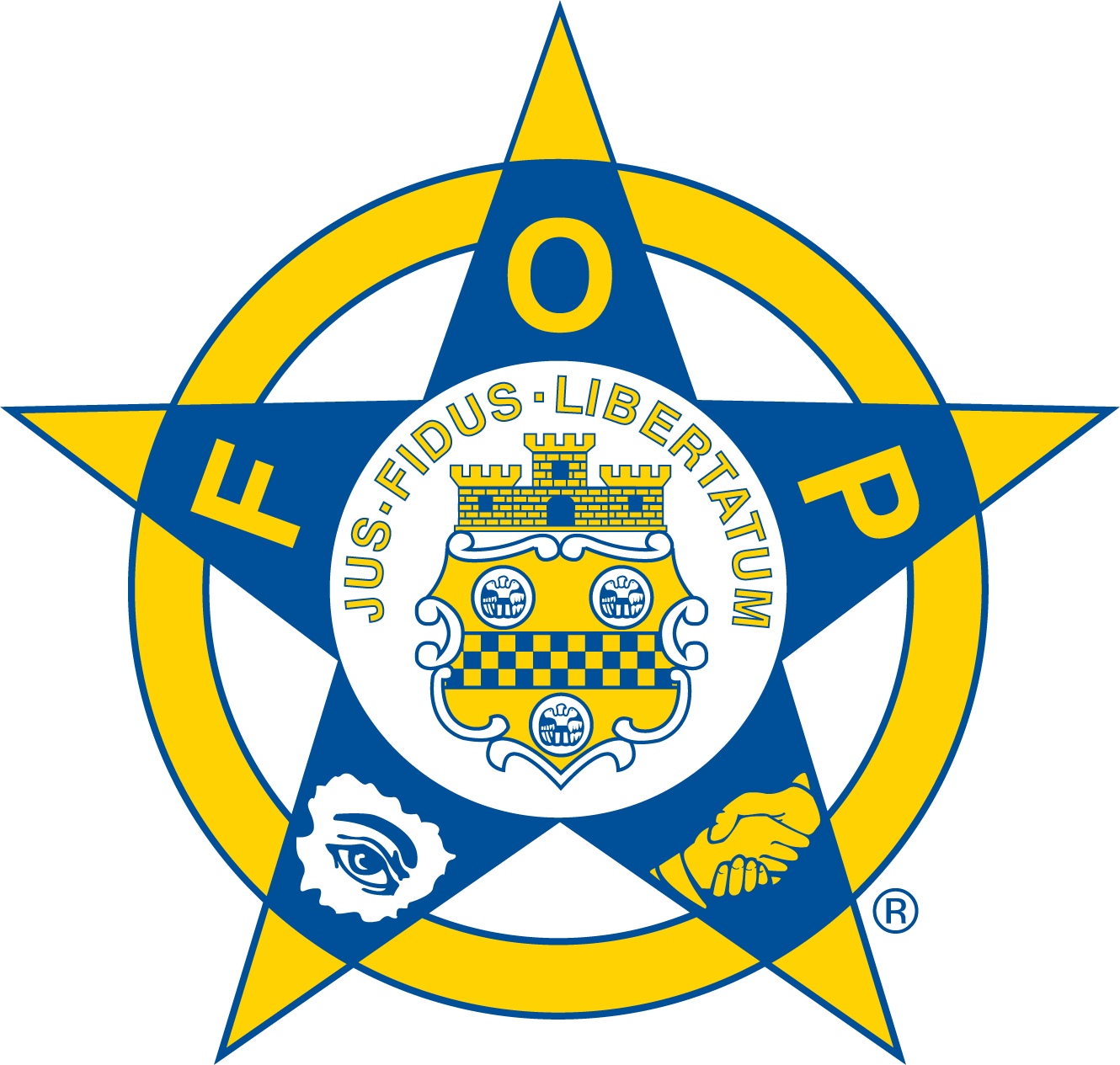 <span id="submitTranscripts">Submit Your Transcripts for Review</span>
<span id="searchCredits">Search Transfer Credits</span>
Cumberlands uses the Transfer Evaluation System (TES) giving you the ability to see if your courses will transfer. If you cannot find your courses in the TES tool, please submit your transcripts for review.
*Information Technology students can transfer these certifications for course credit
AT UC THERE IS A PATH FROM ANY ASSOCIATES TO A BACHELOR'S
 
 
Hours Earned
 
Associate
60-66
Bachelor's
+ 60-68
Hours Required for Bachelor's at UC

= 120 Hours*

* Number of hours taken at UC will depend on courses transferred as part of Associates and Major chosen at UC. Submit your transcripts today for a review.
Undergraduate Students can transfer up to 75% of their degree plan into UC
You can save up to 75% on tuition and earn your degree at one of Kentucky's fastest growing universities

|   | Total hours required (min.) | Maximum # of transfer hours |
| --- | --- | --- |
| Bachelors of Science | 120 | 96 |
| Associates of Science | 61 | 45 |
| Master's of Science | 31 | 15 |
Admissions Office
Visit Us In Person
6178 College Station Drive 
Williamsburg, KY 40769