Online Master's Degree in Criminal Justice Administration
Program Ranked #7 in the nation by US News & World Report
(No GRE Required)
The online master's in criminal justice program builds upon UC's long tradition of community service and our commitment to ethical leadership. Our online master's in criminal justice administration provides opportunities for rural and local criminal justice agency personnel to interact with other professionals employed in criminal justice administration jobs throughout the nation and gain a first-hand perspective of how larger agencies operate, including state and federal authorities. 
What Is It? 
Developed by law enforcement professionals for law enforcement professionals, our online criminal justice master's degree program curriculum is planned with an awareness of the common prerequisites and academic preparation needed for students to pursue leadership roles in the field. This MS in criminal justice online degree program is designed to accommodate both pre-professional students who wish to further their education and those already working in criminal justice careers who aim to advance within their respective agencies. 
The faculty leading our online criminal justice master's degree programs have extensive experience and are aware of the risks and pressures faced by personnel in the field. We are committed to working with non-traditional students in this master's in criminal justice online degree program by allowing students to work, study and interact with faculty as permitted by their professional schedules. Our commitment extends to include students in the Ph.D. in Leadership with a Concentration in Criminal Justice, should you choose to continue your education.
The online MS in criminal justice administration offers core areas of study, including criminology theory, ethical issues in justice administration, criminal law, and leadership fundamentals. From there, students choose a specialization track to follow with their online master's degree in criminal justice programs:
Law Enforcement
Cybersecurity
Digital Forensics
Corrections
Homeland Security
Juvenile Justice
Investigations
Addiction Studies
KLEC or equivalent
How Long Does a Master's Degree in Criminal Justice Take?
How long it takes to complete an MS in criminal justice administration depends on you and your lifestyle. There are 31 credit hours required to complete the program, but you have up to four years to complete them. Our program is designed to accommodate working professionals, so you can build your class schedule around your work schedule. It's possible to complete the program in as little as a year. An undergraduate criminal justice major is not required for admittance to the program, but it is possible to transfer credits awarded for criminal justice college courses from other accredited institutions. This can further reduce the cost and time necessary to complete the program.
What Careers Can I do with an Online Criminal Justice Degree?
With an online MS in Criminal Justice, graduates can make an impact on public safety and well-being through a number of rewarding fields across criminal justice and security. An online master's in criminal justice degree prepares you for a variety of career paths, including:
Criminology
Juvenile Justice
Cybersecurity
Addictions
Psychology 
Social Deviance
Justice Administration
Corrections
Homeland Security
A master's degree prepares students for many challenging but well-paying careers in the criminal justice sector. Graduates often pursue work in various sub-fields at the local, state, and federal level. Popular careers include:
Police Officer
Shift Supervisor
Patrol Sergeant
Chief of Police
Corrections Officer
FBI Agent
Homeland Security Agent
Border Patrol Agent
Addictions Specialist
One of the highest-paying jobs you could pursue with this degree is in protective services. Protective services include professions like police officers and detectives. The Bureau of Labor Statistics projects a 3% job growth with a median salary of $66,020 per year. Alternatively, you could consider any jobs requiring the foundation of critical thinking and people skills a Master of Science in Criminal Justice Administration would provide.
ADMISSION REQUIREMENTS
Admission to our University is very competitive as well as selective and we review each application by the same standards.
Application and Application fee
A completed Bachelor's degree from an accredited college or university with a minimum undergraduate grade point average (GPA) of 2.5 on a 4.0 scale
Submit official transcripts from all applicable colleges/universities attended; must be received directly from the issuing college or university.
A cumulative grade point average (GPA) of a 2.5 or above on a 4.0 scale
Any international course work completed must have official transcript evaluations completed and submitted to the University by the evaluation firm. Evaluations MUST include GPA for admission.
Approved Evaluation Firms are:
Documentation of language fluency for non-native speakers of English, such as a score report from the Test of English as a Foreign Language (TOEFL), the 8 International English Language Testing System (IELTS), or a report from Duolingo. This requirement is waived for students who have completed bachelor's or master's level coursework in the U.S. at an accredited institution. The minimum acceptable TOEFL or IELTS scores for admission are: 

Paper-based TOEFL (PBT) - 550 
Internet-based TOEFL (IBT) - 79 
IELTS - 6
Duolingo - 100
All admissions materials should be submitted to Graduate Admissions:
University of the Cumberlands
Graduate & Online Admissions
649 S. 10th Street Suite C
Williamsburg, KY 40769
Phone 606.539.4390
Toll Free 855.791.7199
Email gradadm@ucumberlands.edu
Tuition
Costs for programs of study at University of the Cumberlands are competitive and affordable. Click here to view tuition rates and fees. 
Accreditation
Click here to view University of the Cumberlands' accreditation information. 
If you're researching online master's degrees in criminal justice, criminology, or justice administration in Kentucky, look no further. At University of the Cumberlands, not only do we offer one of the best master's degrees in criminal justice programs in the nation, but you can stay at UC and further your education with a Ph.D. in Leadership with a Concentration in Criminal Justice. Call 855.791.7201 or simply fill out the form on this page for more information.
National FOP University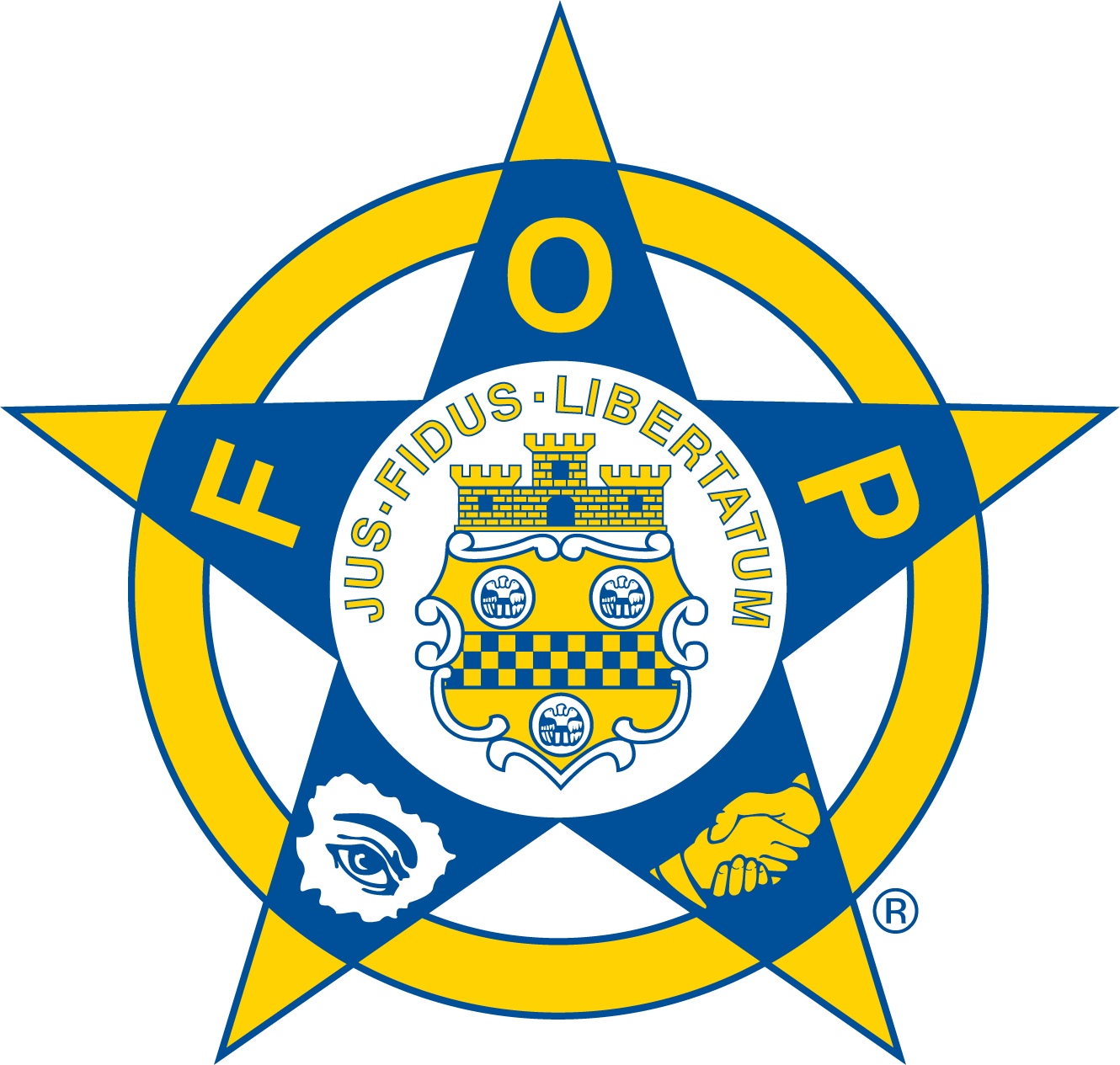 University of the Cumberlands is proud to support members and families of the Fraternal Order of Police. We have partnered with the National FOP University to offer members and their families exceptional academic programs that are structured to be some of the most affordable in the nation. FOP members can also apply to University of the Cumberlands free of charge.
Career Path
A University of the Cumberlands degree prepares you for the rigors of the professional world. Click the button to learn more about the exciting career opportunities you can pursue with this program.
Admissions Office
Visit Us In Person
649 S. 10th Street Suite C
Williamsburg, KY 40769