Online Associate Degree in Criminal Justice
If serving and protecting others is your passion, prepare for a career in the field of corrections and criminal justice. With an online associate degree in criminal justice from one of the best online colleges, you'll be able to communicate effectively with clients and colleagues so you can pursue a life of responsible service and leadership.
What is an associate degree in criminal justice?
An associate degree in criminal justice is a program that provides you with the skills and knowledge you need to pursue a career related to the criminal justice system, criminal law, and social science. Our online criminal justice degree program will leave you with a strong, foundational skill set to excel in the field.
How to get an associate degree in criminal justice
Application.
We make the application process for our online associate degree programs as accessible and straightforward as possible. Simply apply online along with official transcripts showing how many credits you've earned elsewhere.
Course Requirements.
Each student pursuing an associate degree in criminal justice is required to complete at least 61 semester hours. This includes 31 general education hours, 18 hour of associate core requirements, and 12 elective course hours. Our experienced faculty aim to provide you with a core knowledge base to prepare you for your chosen career, enhance your understanding of the roles of society and law enforcement in response to deviant behavior, appreciate the diversity of humanity and understand how cultural factors impact those who get involved with the criminal justice system, and to strengthen your critical thinking skills by fostering an understanding of deviance and clarifying personal values related to working with deviant populations.
Coursework is designed to give students a robust view of the career areas an online associate degree in criminal justice can be applied.  Courses include, but are not limited to:
Sociology
Criminal Justice
Policing
Corrections
Probation and Parole
Juvenile Justice
White Collar Crime
Police Patrol
Death Investigations
Is an associate degree in criminal justice worth it?
As of 2021, the Bureau of Labor Statistics estimates 7% job growth for police and detective. According to the BLS, the field of Criminal Justice and Law Enforcement Administration is expected to fill more than 795,000 openings by 2030.
When you work in the criminal justice field, you make a difference in peoples' lives on a daily basis. You'll protect the greater good by helping those in need and serving people. An associate degree in criminal justice can be put toward pursuing further educational opportunities and career advancements in a broad range of careers related to criminal justice.
Top paying jobs with an associate degree in criminal justice
Associate in criminal justice jobs can be found in law enforcement, corrections, social work, and more. Graduates from UC's online Criminal Justice program can find potential careers in well-paying and fulfilling roles such as:
State Police Officer
Deputy Sheriff and Police Officer
FBI Agent
ATF Agent
Border Patrol Agent
Corrections Officer
Federal Air Marshal
Customs Enforcement Officer
DEA Agent
TUITION
Costs for programs of study at University of the Cumberlands are competitive and affordable. Click here to view tuition rates and fees. 
ACCREDITATION
Click here to view University of the Cumberlands' accreditation information.
Are you ready for an AS degree in criminal justice that will give you the knowledge-base and skill-set you need to further your career? UC is here to help. Let's talk about our test-optional college admissions process, scholarship opportunities and more! For more information about the associate in criminal justice online degree program at UC, fill out the form on this page.
National FOP University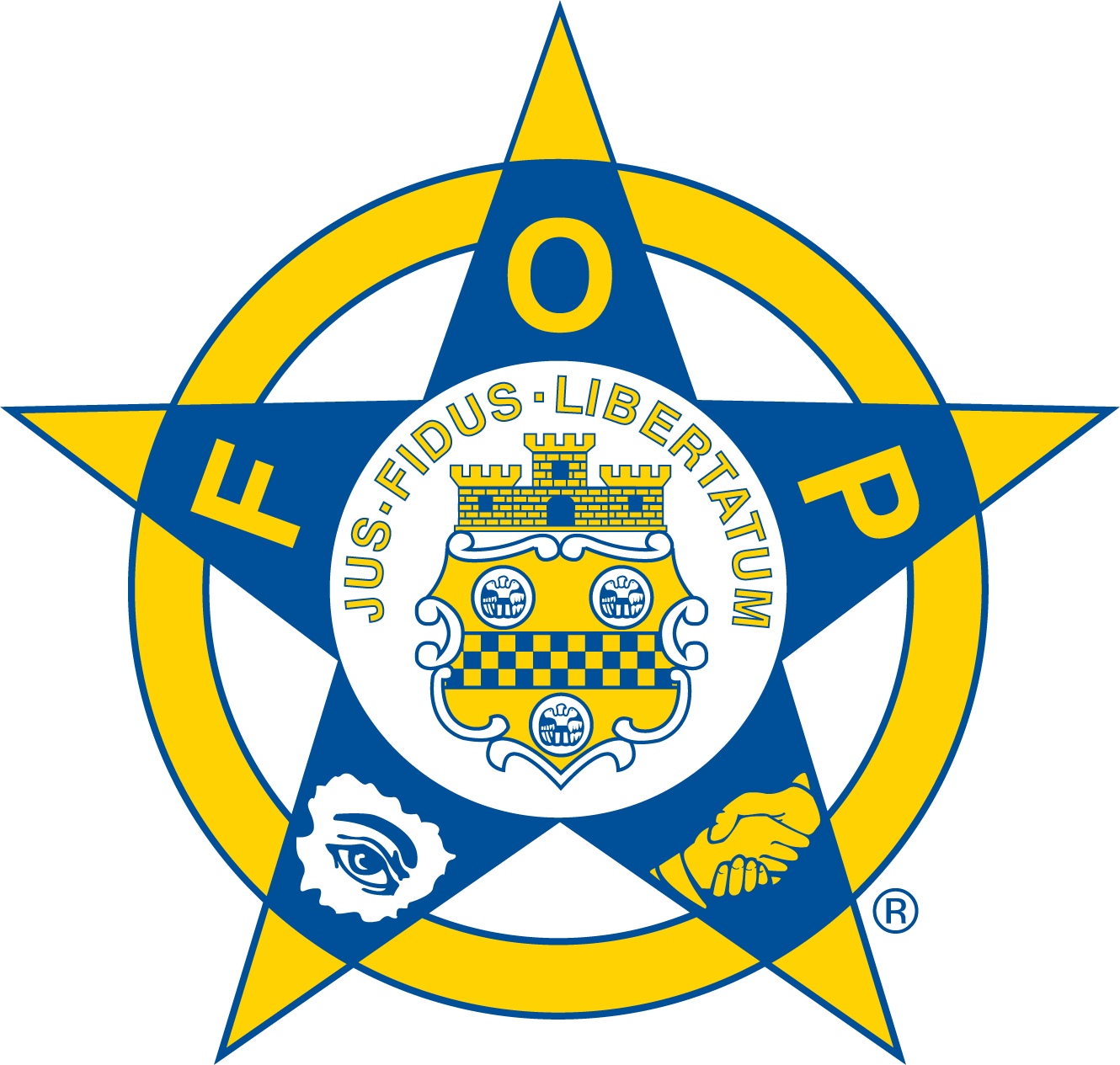 University of the Cumberlands is proud to support members and families of the Fraternal Order of Police. We have partnered with the National FOP University to offer members and their families exceptional academic programs that are structured to be some of the most affordable in the nation. FOP members can also apply to University of the Cumberlands free of charge.
Admissions Office
Visit Us In Person
649 S. 10th Street Suite C
Williamsburg, KY 40769
Career Path
A University of the Cumberlands degree prepares you for the rigors of the professional world.  Click the button to learn more about the exciting career opportunities you can pursue with this program.