Accredited Online Bachelor's Degree in Criminal Justice
Looking for a bachelor's degree in criminal justice that will help you take your law enforcement career to the next level? The online criminal justice bachelor's degree program from University of the Cumberlands can help you prepare for or advance your career in the field of corrections and criminal justice. Criminal justice courses enable students to communicate and practice effectively on the job with clients and colleagues so they may pursue lives of responsible service and leadership.
University of the Cumberlands is accredited by the Southern Association of Colleges and Schools Commission on Colleges and dedicated to providing you with a core knowledge base to prepare you for your chosen career. Our accomplished faculty teach our criminal justice online classes and help you to enhance your understanding of the roles of society and law enforcement in response to unlawful behavior. In these courses, you gain an appreciation of the diversity of humanity and an understanding of how cultural factors impact everyone in the criminal justice system. You'll also strengthen your critical thinking skills by fostering an understanding of criminal conduct and behaviors as well as clarifying personal values related to working with lawbreakers.
Courses are designed to give you a robust view of the applicable areas an online criminal justice bachelor's degree can be used.  Courses include, but are not limited to:
Policing
Probation and Parole
Juvenile Justice
White Collar Crime
Death Investigation
Bachelor's in Criminal Justice: Jobs & Outlook
What kind of careers can you pursue with a bachelor's in criminal justice? Those with this degree can find careers in law enforcement, corrections, social work and more. Graduates from UC's online criminal justice program can find potential careers as:
State Police Officer
Deputy Sheriff and Police Officer
FBI Agent
ATF Agent
Border Patrol Agent
Corrections Officer
Federal Air Marshal
Customs Enforcement Officer
DEA Agent
According to the Bureau of Labor Statistics, the field of Criminal Justice and Law Enforcement Administration is expected to fill more than 795,000 openings by 2030. As of 2021, the BLS estimates 7% job growth for police and detective.
Is a bachelor's degree in criminal justice worth it?
When you work in the criminal justice field, you make a difference in peoples' lives on a daily basis. You'll protect the greater good by helping those in need and serving people. A bachelor's degree in criminal justice can be put toward pursuing further educational opportunities and career advancements in a broad range of careers related to criminal justice.
More and more people are pursuing continuing education and professional development training from online schools. It's a flexible and cost-effective option for those wishing to take their career to the next level. University of the Cumberlands also has an accelerated online bachelor's degree option, allowing you to complete your program in even less time.
TUITION
Costs for programs of study at University of the Cumberlands are competitive and affordable. Click here to view tuition rates and fees. 
ACCREDITATION 
Click here to view University of the Cumberlands' accreditation information. 
Curious about bachelor's degree in criminal justice requirements? Job prospects? The cost of bachelor's degree in criminal justice programs? Want to learn more about our test-optional college admissions process? UC is here to help. For more information about our on-campus or online criminal justice bachelor's degree programs, fill out the form on this page.
National FOP University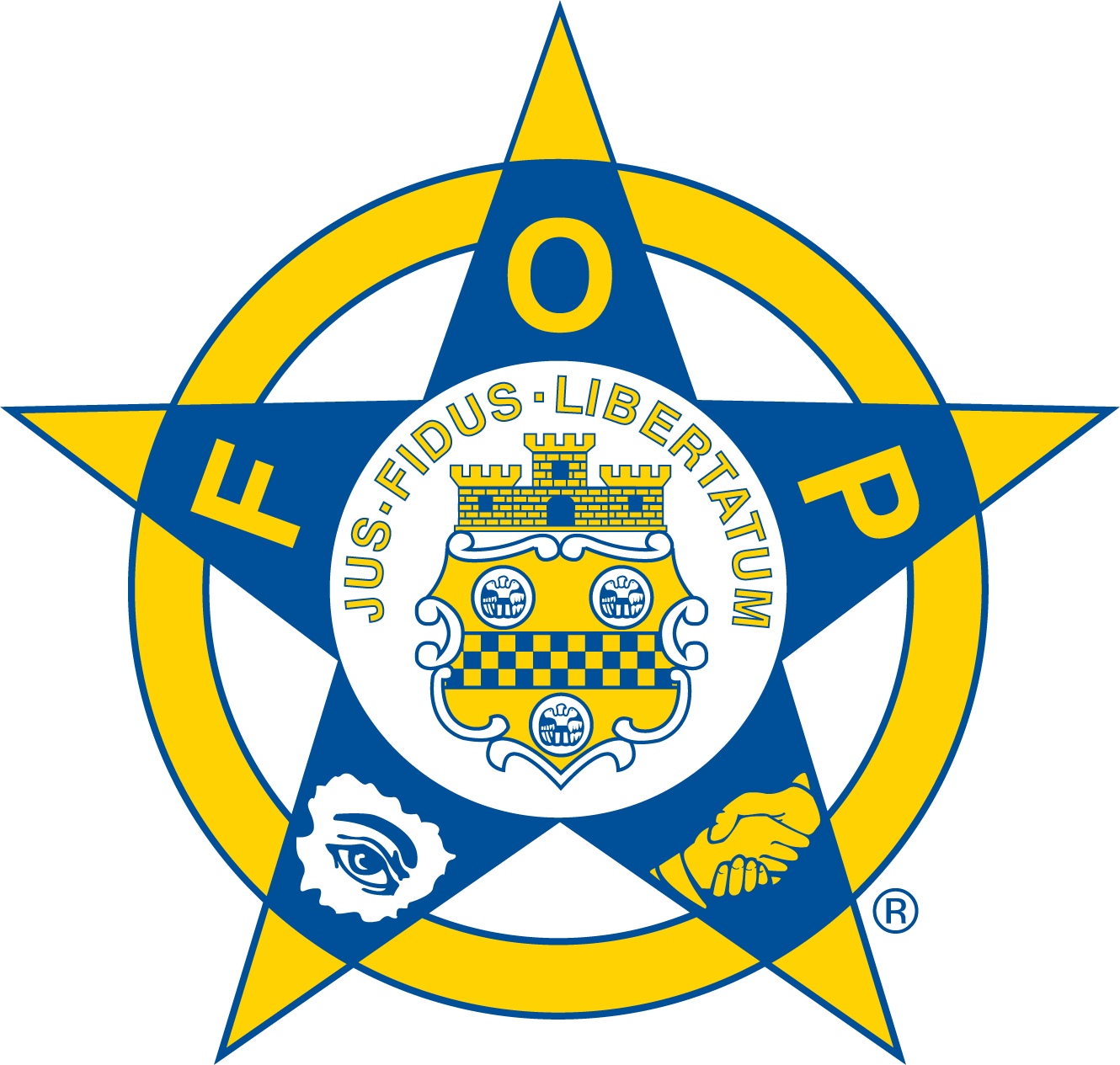 University of the Cumberlands is proud to support members and families of the Fraternal Order of Police. We have partnered with the National FOP University to offer members and their families exceptional academic programs that are structured to be some of the most affordable in the nation. FOP members can also apply to University of the Cumberlands free of charge.
Admissions Office
Visit Us In Person
649 S. 10th Street Suite C
Williamsburg, KY 40769
Career Path
A University of the Cumberlands degree prepares you for the rigors of the professional world.  Click the button to learn more about the exciting career opportunities you can pursue with this program.