Bachelor's Degree in Criminal Justice
There's more to law enforcement than just catching the bad guy. If your interests lie in the fields of corrections and justice, you may want to pursue a bachelor's degree in criminal justice to explore all your career options in this area. The University of the Cumberlands criminal justice program's expert faculty will guide you on an educational path toward professional success.
What is a Criminal Justice Degree?
Our criminal justice courses in the criminal justice degree program will help you develop leadership, research and writing skills as well as strengthen your critical-thinking skills. Your studies will give you the knowledge necessary to succeed in a variety of criminal justice career choices. Upon completing your bachelor's in criminal justice, you will be prepared to pursue graduate studies or enter the field of criminal justice as an ethical, effective professional. A BA in criminal justice requires all the same coursework as a BS, with the addition of a world language up to the intermediate level.
Is Criminal Justice a Good Major?
As a criminal justice major, you will learn to understand the roles of society and law enforcement and how these two entities interact and respond to unacceptable behavior. When you earn your Bachelor of Science from one of the best colleges for criminal justice education, you're preparing yourself for long-term career success in the criminal justice field.
What Can You Do with a Criminal Justice Degree?
You might be wondering exactly what you can do with a criminal justice degree. What kind of criminal justice degree jobs can you pursue? Plenty, actually. Your bachelor's in criminal justice from Kentucky-based* University of the Cumberlands can help prepare you for a wide range of careers, including:
State Police Officer
FBI Agent
Border Patrol Agent
Federal Air Marshal
DEA Agent
Customs Enforcement Officer
Corrections Officer
ATF Agent
Deputy Sheriff
Police Officer
*Positions applicable throughout the nation
According to the Bureau of Labor Statistics, the field of Criminal Justice and Law Enforcement Administration is expected to fill more than 807,000 openings by 2026. 
TUITION
Costs for programs of study at University of the Cumberlands are competitive and affordable. Click here to view tuition rates and fees. 
ACCREDITATION 
Click here to view University of the Cumberlands' accreditation information. 
Do you have what it takes to be a leader on campus and make your mark on the criminal justice industry? If so, fill out the form on this page and find out what a bachelor's in criminal justice from UC can do for you! Let's talk about our test-optional college admissions process, scholarship opportunities, and more!
National FOP University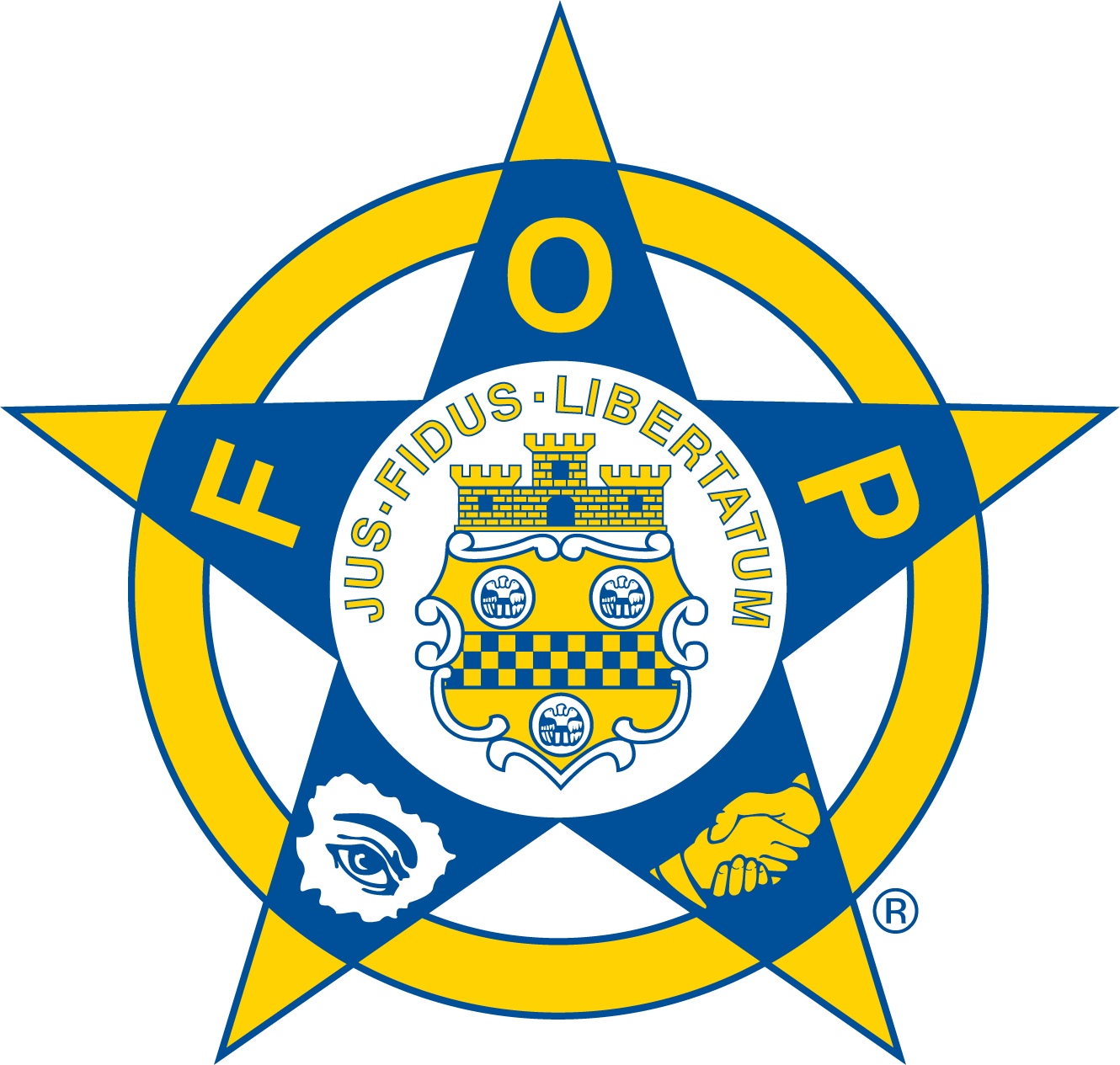 University of the Cumberlands is proud to support members and families of the Fraternal Order of Police. We have partnered with the National FOP University to offer members and their families exceptional academic programs that are structured to be some of the most affordable in the nation. FOP members can also apply to University of the Cumberlands free of charge.
Admissions Office
Visit Us In Person
6178 College Station Drive
Williamsburg, KY 40769
Career Path
A University of the Cumberlands degree prepares you for the rigors of the professional world.  Click the button to learn more about the exciting career opportunities you can pursue with this program.