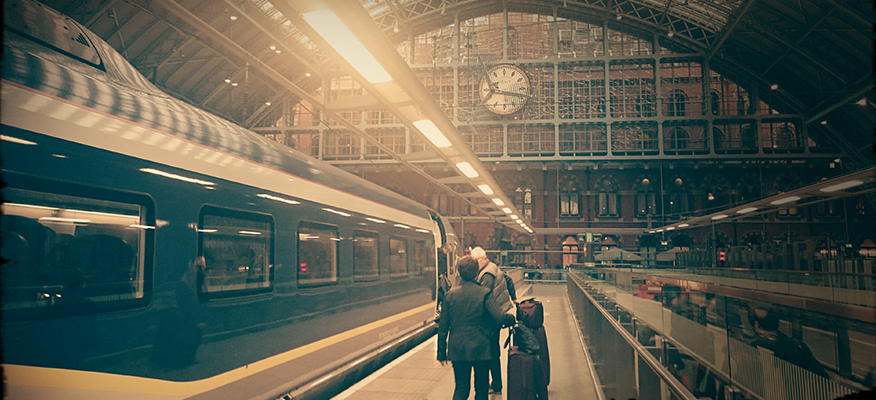 Summer in France. What if you could see new places, try new food, and make new friends, all while earning college credit? You can if you study in Montpellier, France, with UC's summer study program at the Institut Européen de Français. No prior study of the French language is required; all students take a placement test and are placed by level into small classes of 6-11 students.
Students generally leave the first week of July and stay for 2, 3, or 4 weeks. A minimum of three weeks is recommended to improve your language skills and earn up to 6 hours of academic credit (students staying for 2 weeks earn 3 hours). Classes count toward specific degree requirements, a French minor, or as electives.
Costs range from $2500.00-4000.00 depending on length of stay, airfare, housing options, and exchange rates.
Semester-long options may be available on a case-by-case basis.
You can also find specific program details and more by clicking here.
For more information about Summer in France, please contact Dr. Laura Dennis, Professor of French and Chair of World Languages:
Laura.dennis@ucumberlands.edu
(606) 539-4441
UC Alumna, Ariel Robinson Siler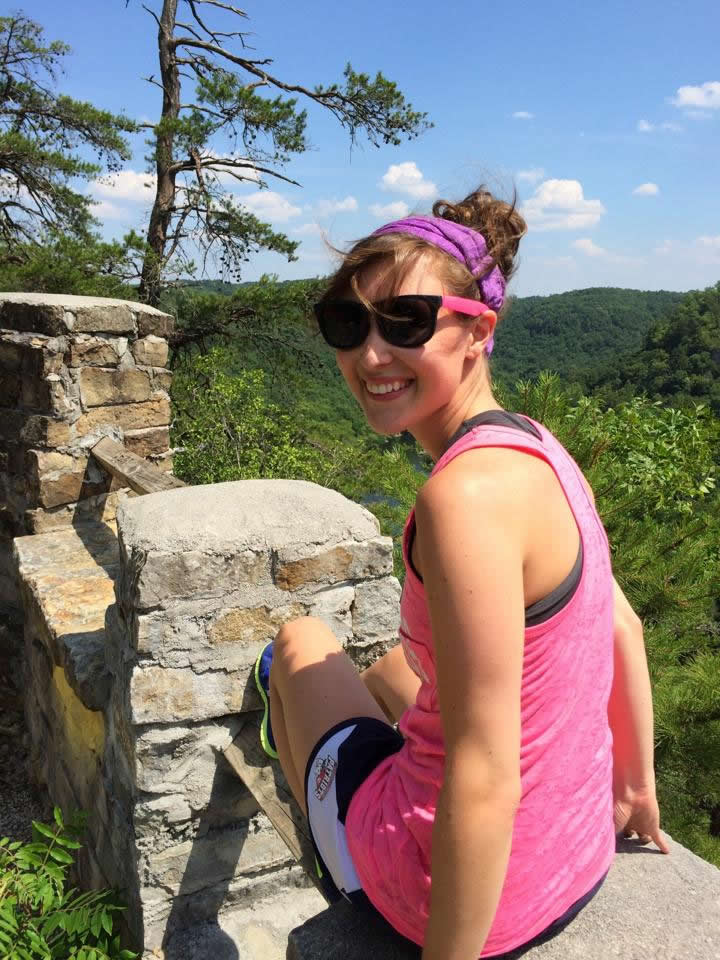 "I was able to study abroad over the summer which allowed me to achieve two class credits to complete my French Minor.  While in Montpellier studying, I was able to make lifelong friendships with people from all over the world as well learn much about the language and the culture."  - Ariel Robinson Siler, UC Alumna