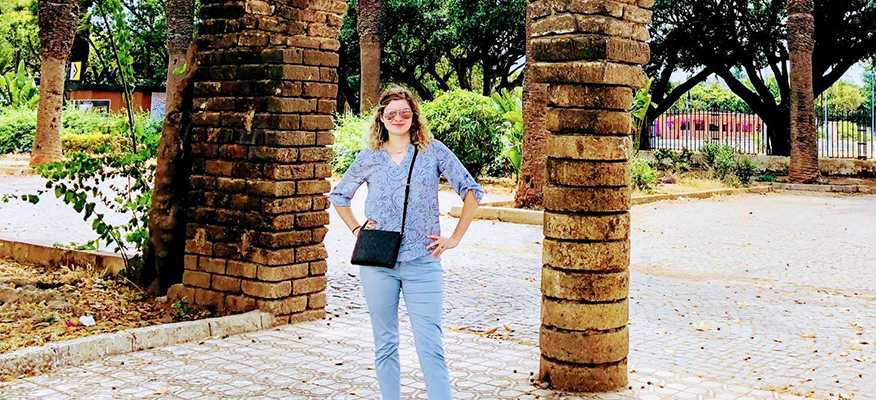 UC students have the opportunity for summer study at the University of Salamanca in Salamanca, Spain. Courses are offered to students at all levels of Spanish, from absolute beginners through advanced levels.
In addition to taking Spanish language and culture classes, students are encouraged to take advantage of interesting opportunities such as tours of the many cultural sites in Salamanca; experiential courses such as Spanish Cooking, Guitar, or Flamenco Dance; and school-led weekend excursions to other Spanish cities such as Toledo, Seville, and Barcelona.
Courses are offered in sessions of 2 to 6 weeks in duration throughout the summer though most UC students choose the 4-week session in either June or July.  Academic credits are awarded based on what courses are completed and duration of stay. 
Details of the program may be found at this link: https://cursosinternacionales.usal.es/en/spanish-courses-university-salamanca-spain
For more information about study abroad in Spain, please contact Ms. Jennifer Marsh, Associate Professor of Spanish: 
jennifer.marsh@ucumberlands.edu
(606) 539-4427