free textbooks
First we lowered tuition by 57 percent. And then, we gave you free textbooks.

University of the Cumberlands new textbook loan program includes the price of your textbooks in your tuition - a value you won't find anywhere else in Kentucky. The First Day Complete program - managed through a partnership with Barnes and Noble - allows you to borrow textbooks each semester and return them at the end of the semester owing nothing. It's like the ultimate college library card. 
First Day Complete FAQ
What is the First Day® Complete program?
First Day® Complete (FDC) is a textbook rental program which allows students to receive their textbooks & required course materials from Barnes & Noble College at no cost to them prior to the first day of classes!
How does it work?
Once you register for classes, the Barnes & Noble College Bookstore will receive your schedule from University of the Cumberlands to prepare your course textbooks & materials.
If you live in campus housing, UC will deliver your box of course materials to your room.
If you are a commuter, you will need to pick up your textbooks at the UC Bookstore.  
Which students are eligible for First Day® Complete?
The program at UC is available to all full-time, undergraduate students who are taking in-person courses on our main campus.
What is included in the program?
The program provides all required course materials including physical or digital textbooks, lab manuals, and access codes to eligible students.
What is excluded from the program?
The program does not include select school supplies and kits that cannot be rented, returned, and reused including, but not limited to, lab goggles, lab coats, art kits, and nursing kits.
How do I enroll in the program?
All eligible students will be automatically enrolled in the First Day® Complete Program; no additional action is required from UC students!
How do I pay for my textbook rentals under this program?
UC covers the cost of renting these textbooks, so eligible students receive them for free!  
When are my textbook rentals due back to the bookstore?
All textbook rentals will be due back at the end of the second bi-term; however, you're welcome to return them at the end of each completed course, if desired.  
Can I buy my rented textbook instead of returning it?
Yes, the First Day Complete program provides you with the option to purchase textbooks at a reduced price during the rental return period.  The purchase price for individual course materials will vary.
What happens if I do not return the books by the due date?
If you do not return the rented textbooks to the UC Bookstore your student account will be charged the replacement cost and late fees.  
Do I need to return books if they are for a continuation course?
Yes, you will still be required to return continuation course textbooks to receive credit for returning all texts; however, you will be issued the same title for the next semester of the continuation course.
Beyond the Books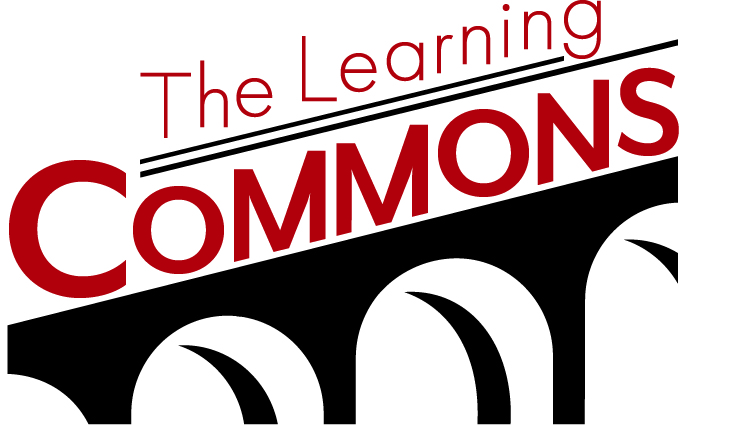 The Learning Commons (TLC) is here to help you succeed in your courses, from your first day at Cumberlands through completing your degree. TLC offers a variety of academic resources both virtually and in-person that are informal and with qualified Academic Fellows.