Welcome to the Writing Center! We are here to help you plan, draft, revise, and edit your writing assignments. Do source citations cause you frustration? Not even sure what a source citation is? We can help you with that too.  Take advantage of our writing resources virtually anytime or schedule a time with an Academic Fellow. 
Undergraduate students can schedule a time to meet with one of our Peer Academic Fellows in-person or online. Graduate students can connect with one of our Graduate Writing Fellows for draft feedback and other assistance. 
Graduate Student
Graduate students, want to be connected with a Graduate Writing Fellow? Email The Learning Commons at tlc@ucumberlands.edu to schedule your one on one session.
Undergraduate On-Campus Student
1. Click Schedule a Session (below) – this will take you to One Login for University of the Cumberlands
2. Choose the Tutor.com tile on the page:



Don't see Tutor.com as an option?  Choose "Company: Everything" to open all services accessed through OneLogin.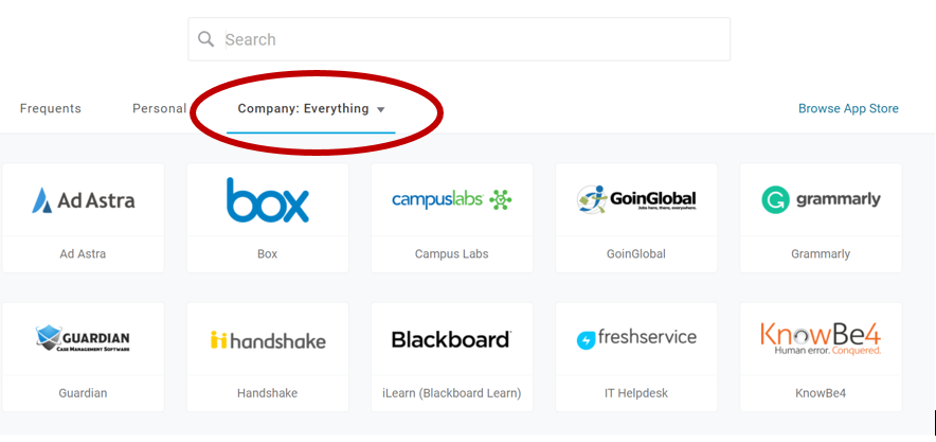 Or use the Search Box to locate Tutor.com

3. Once you've accessed Tutor.com, select "Join a Meeting Space"

4. Scroll over the available tutors to find your subject and schedule a time!
Undergraduate Online Student
Would you like to schedule a one-on-one session with Tutor.com?  Follow these steps to get started!
1. Login to your iLearn/Blackboard Course 
2. Choose "Start Here" from the left-hand course menu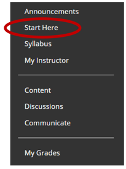 3. Open the "Getting Started with Tutor.com" folder for Tutor.com access and resources

4. Select "Get help with Tutor.com" to access.
5. You can choose to submit a paper for review or schedule a session with a live writing tutor. 
Submit a Paper for Review by choosing "Submit a paper for review" to submit your paper to the dropbox.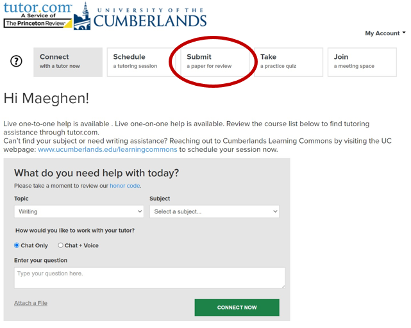 Schedule a session with a live writing tutor by choosing "Writing" from the Topic dropdown menu.