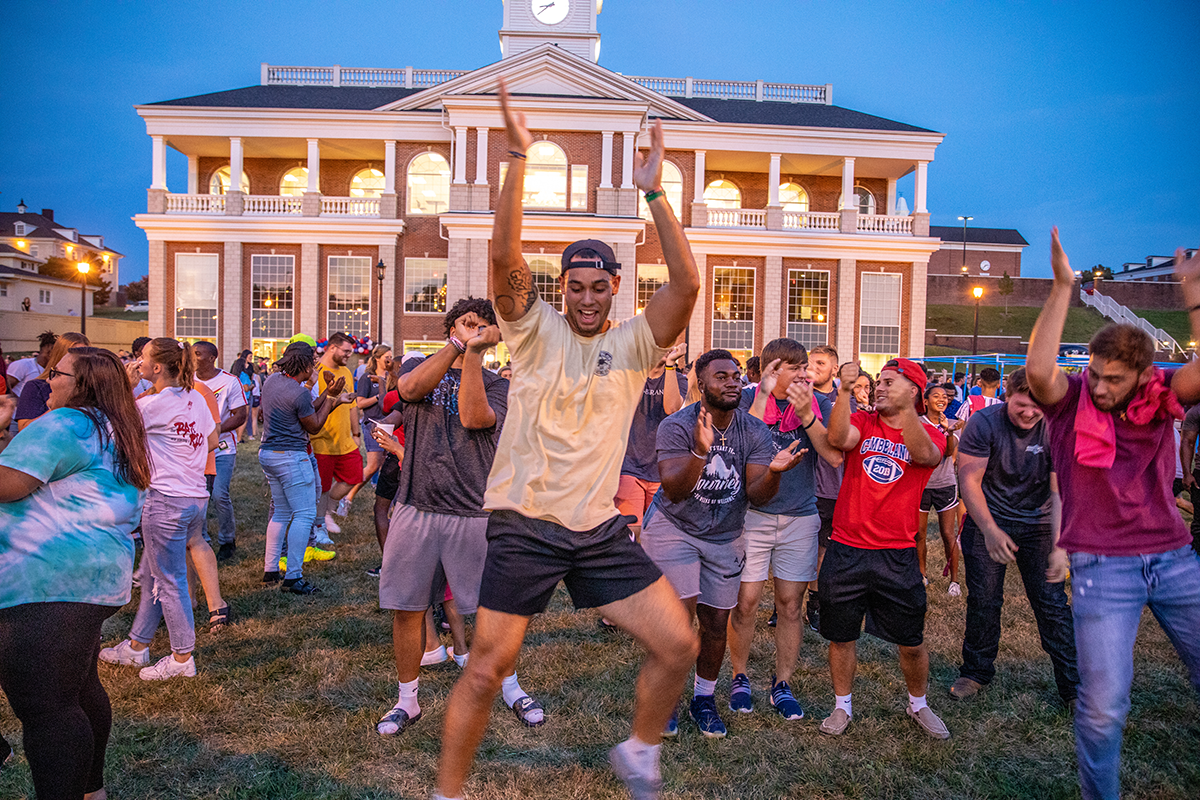 Each incoming student must  RSVP to attend one of our SOAR sessions. Registration for each session will open soon. 
At SOAR you will be able to:
Receive your fall course schedule
Meet your peer Orientation Leaders
Meet your Orientation Class 
Learn about UC Programs 
Finalize your financial aid and student account
NOTE: Athletic physicals will be available specific dates throughout the summer. More information coming soon. 
Athletes who are unable to participate in physicals will be scheduled to receive a physical after arriving on campus in August.
Space is limited at each session so be sure to RSVP.
Resources & Directions
UC Campus Housing: Do you need a place to stay the night before orientation?  If so, join us on campus!  We have many incoming students who choose to come to campus the evening before and get experience living in our residence halls.  If you would like to stay on campus the night before your SOAR session, please be sure to indicate this on your RSVP form.